Harmonia provides its clients with a spectrum of software and information technology solutions.
Harmonia joins together with clients and strategic partners to apply technology insight, leading-edge technologies, and solutions that deliver value through efficient management of assets, employees, and clients.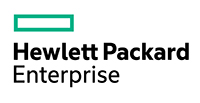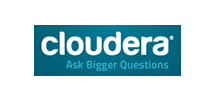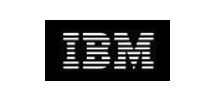 Company is rapidly growing with many new projects! Management actually recognizes your hard work and rewards you generously. They provide amazing benefits and guide you on what are the best options for you. The CEO and her family have many fun social events and gatherings to make the company feel like one big family. They are looking out for your best interest and allows you to grow as an individual and in the company. HR folks are easy to work with and respond in a timely manner. Overall, this company is a great place to start, build, and maintain a career!
I have been working with Harmonia at their Alexandria, VA office for some time now and felt it has been worthwhile to work in such an environment. The company has good career growth potential. The company has a talented group of people. They are willing to help others even at times when they are busy. The deadlines imposed by the clients can be imposing at times, but collectively, we persevere and exceed expectations. Our project manager is one of the best I have worked with. She has great communication skills and respects people's opinions. She has has a vision of where things are going and the ability to articulate it.